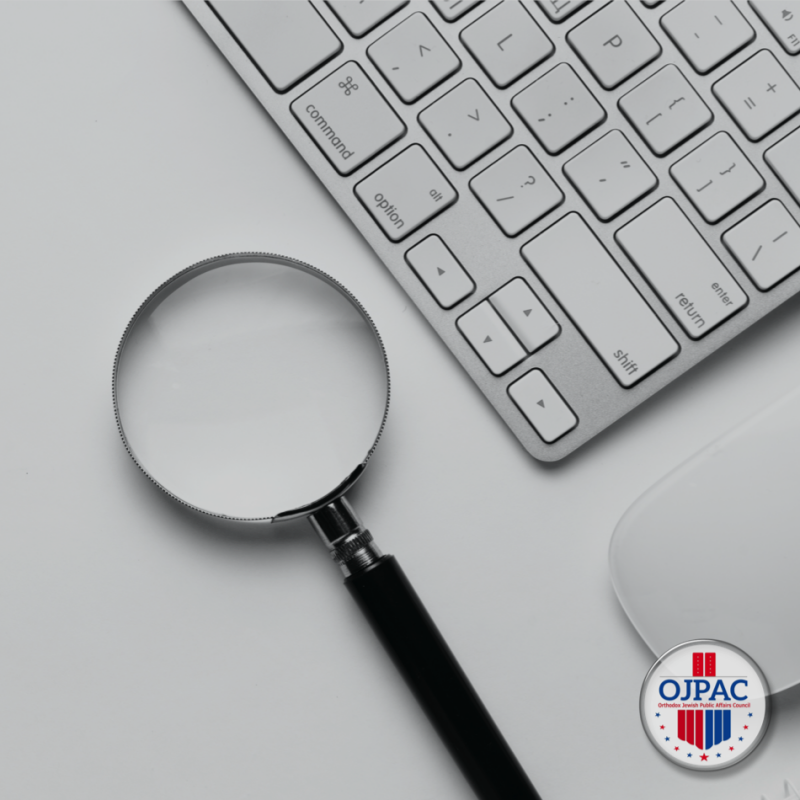 Earlier today, the Department of Justice filed a
3-point lawsuit
in federal court against the Village of Airmont which is located in Rockland County. The three points are that the village's zoning laws and actions of 2017-2018 have 1) placed an unreasonable burden on Orthodox Jews; 2) have discriminated against Orthodox Jews and 3) are in violation of the Religious Land Use and Institutionalized Persons Act (RLUIPA).
In July, the DOJ filed a letter in court warning that it plans to move against the village except if the village settles the claims.
In late 2017 and into 2018, OJPAC published a three-part series outlining with documentation and video evidence the long record of abuse that officials in Airmont have rained down on Orthodox Jews in the village.
Airmont and Discrimination
Part 1: A Moratorium
Airmont and Discrimination
Part 2: Law Changes Against One Community
Airmont and Discrimination
Part 3: Counting Shul Attendees
"The village of Airmont was created three decades ago with the essential goal of abusing government power against Orthodox Jews" said OJPAC co-founder Yossi Gestetner. "Time and again, the DOJ stepped in to stop it and here we are again because the essence of the village has not changed. Outrageously, the local school district (Suffern) has also taken an abusive approach to Orthodox Jews of the village and it needs to be addressed."
The mission of the Orthodox Jewish Public Affairs Council (OJPAC) is to counter the defamation of the Orthodox Jewish Community, and to champion civil rights and civil liberties. Please consider supporting our efforts by following us on Twitter/Facebook (@OJPAC); by sharing our content and by donating funds via our
Donate Page
. Your support is appreciated!