Several weeks ago, the East Ramapo community in Rockland County, NY, came together on a Friday night to raise funds for fellow student Aaron Duffany who is battling cancer, and whose single parent mother is juggling between her job as a teacher and care for her beloved Aaron.
On Sunday, Mother's Day, representatives of OJPAC visited the Maria Fareri Children's Hospital at the Westchester Medical Center with a modest contribution to assist Aaron's mother pay her bills. The funds were raised through the OJPAC Foundation, whose mission is to help impoverished people and families throughout New York.
OJPAC would like to thank all those who contributed towards this worthy effort. OJPAC also extends a special thanks to Ms. Mareesa Nicosia whose report in the Journal News (LoHud) alerted us to this special cause.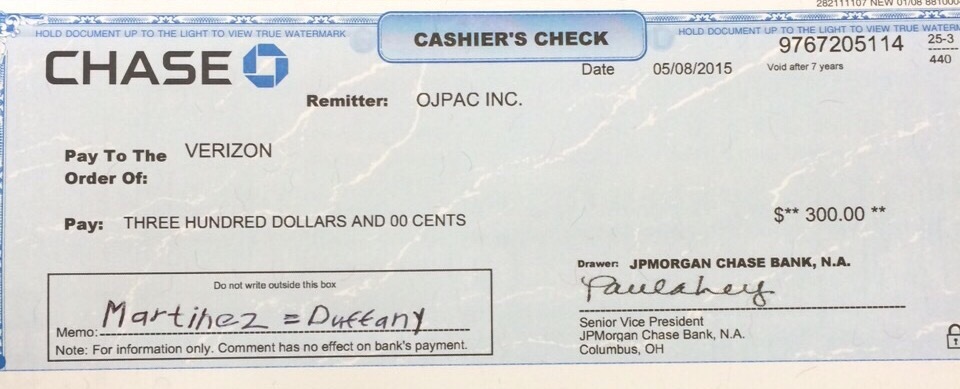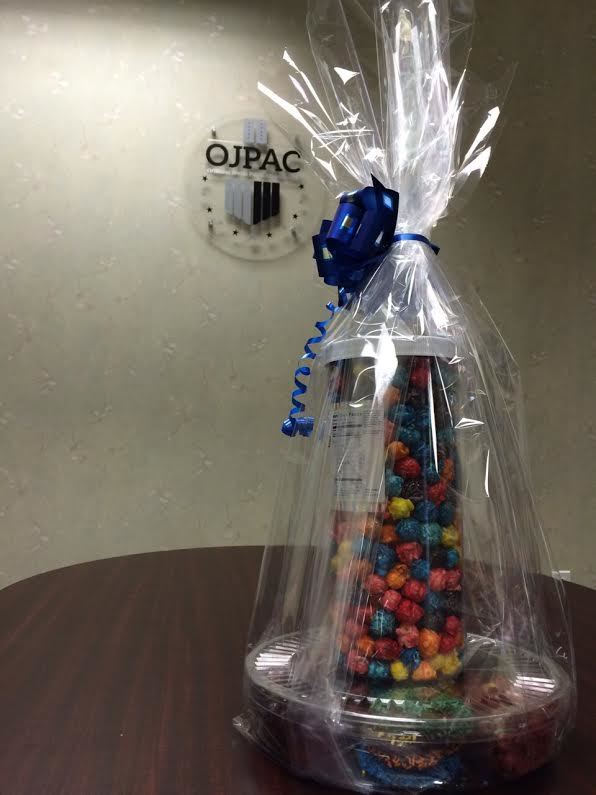 The mission of the Orthodox Jewish Public Affairs Council (OJPAC) is to counter the defamation of the Orthodox Jewish Community, and to champion civil rights and civil liberties. Please consider supporting our efforts by following us on Twitter/Facebook (@OJPAC); by sharing our content and by donating funds via our
Donate Page
. Your support is appreciated!