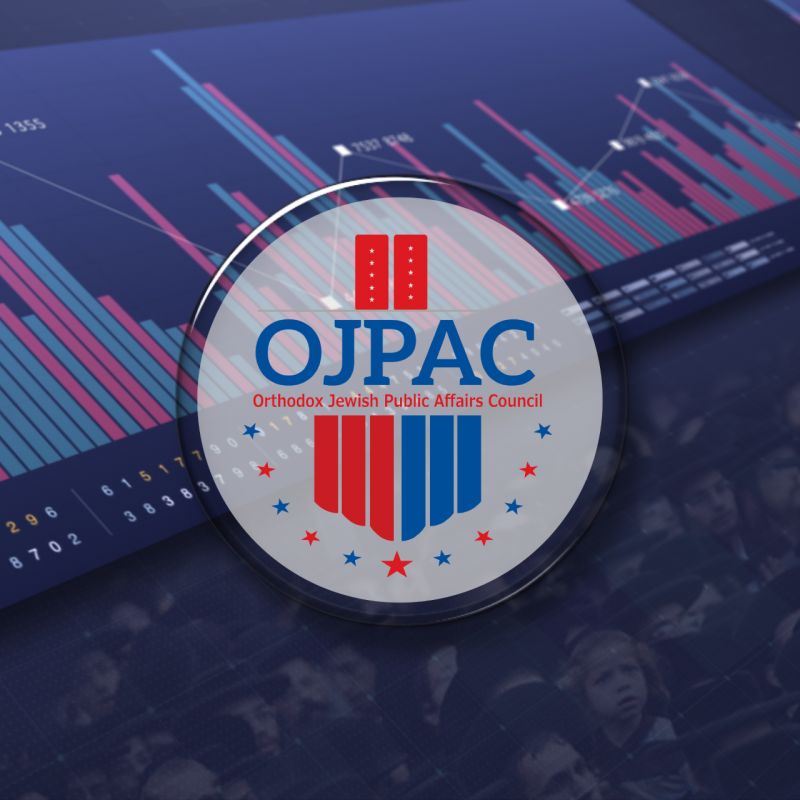 For years, detractors claimed that the growth of the Orthodox Jewish Community is causing home values to plummet. Some even claimed that blockbusting is taking place. Namely, that Hasidim scare people into selling their homes for below market value.

But a new report by Property Shark of 116 hamlets and municipalities in multiple counties in the Hudson Valley shows that home sales prices from 2014 to 2018 popped most in Rockland County among all counties, and Hasidic-populated areas in the county rose among the most. For example, the median sale price for a house in Monsey, in the Town of Ramapo, was 25% higher in 2018 than 2014. This makes Monsey "the second-fastest appreciating Hudson Valley community in terms of dollar amount growth," according to the report. The median sale price in Monsey in 2018 of $590,163 was higher than 84 areas on the list; including higher than New City, West Nyack, Nanuet, Valley Cottage, Congers. Those are all in Rockland County and the home place of bloggers and elected officials who keep spreading the lie that Hasidic growth kills housing value.
Home sales prices in Rockland-based Pomona, which saw an influx of Hasidim the last five years, popped by 20% from 2014 to 2018. Spring Valley, also in Rockland and which has been criticized for its growth policies, rose by 19%. "Pomona and Spring Valley were also among the 10 fastest-growing residential markets in the Hudson Valley." Over in Orange County, "Blooming Grove's 17% median hike was the county's highest." That's a place where Hasidim from Kiryas Joel have been moving to in droves over the last five years.
OJPAC co-founder Yossi Gestetner said: "The lie that Hasidim drive down housing prices was so often repeated on Social Media and then by the press and elected officials, that in September 2016, the Deportment of State of New York held a public hearing about it in Rockland! The lie has been mentioned as a legitimate reason by some people to be concerned about Hasidic growth. Turns out that the opposite happened. How long before those who yelled "blockbusting," will package the home-value rise as gentrification?"
The mission of the Orthodox Jewish Public Affairs Council (OJPAC) is to counter the defamation of the Orthodox Jewish Community, and to champion civil rights and civil liberties. Please consider supporting our efforts by following us on Twitter/Facebook (@OJPAC); by sharing our content and by donating funds via our
Donate Page
. Your support is appreciated!