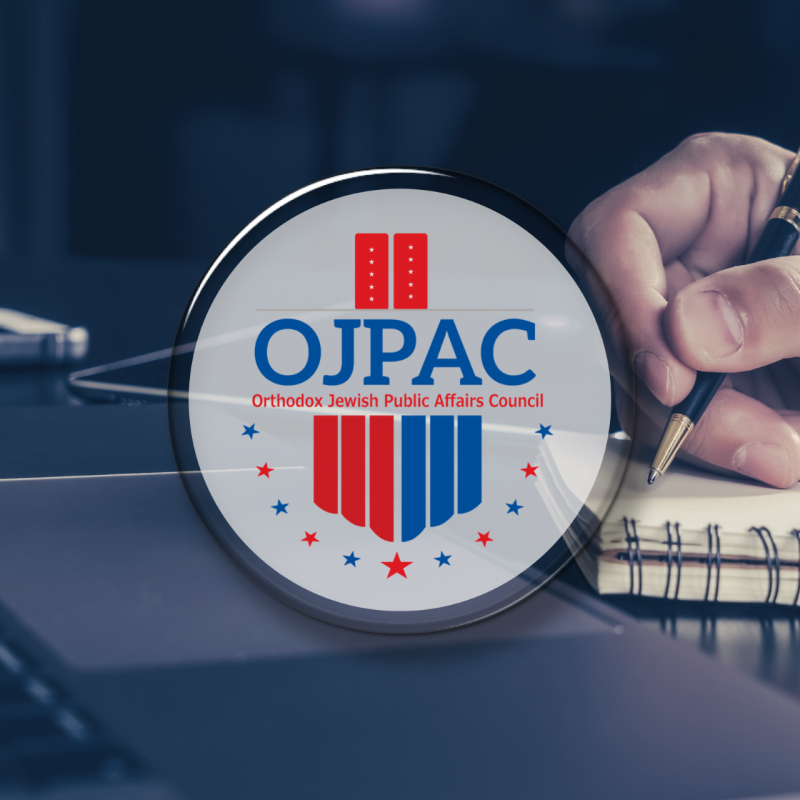 On Friday October 9th, 2020, New York State Governor Andrew Cuomo said in an interview that "the cluster is predominantly an ultra-orthodox [Jewish] cluster." This echoes his week-long rhetoric of blaming the recent statewide resurgence of COVID-19 on Orthodox Jews, but here are the facts: After months of Governor Cuomo boasting that the COVID-19 infection rate in New York is below 1%, 31 counties have now Coronavirus infection rates of 1% or worse; ten counties are at 2% or worse and five counties are at 3% or worse. None of those worst five counties have measurable Orthodox Jewish communities in it.
It's also important to note how Governor Cuomo changed his standards to fit his narrative. In late July, he tweeted that schools will be closed if a region has a 9% infection rate. Recently however instead of focusing on regions or counties, he is framing the issue about zip codes to deflect from the fact that COVID-19 is now rampant in New York as seen from county-level infection rates above and as seen in some detail here:
5.3% Steuben
4.3% Chemung
3.5% Orleans
3.4% Broome
3.3% Tioga
2.6% Seneca
2.5% Wyoming
2.5% Orange
2.3% Allegany
2.1% Rockland
1.9% Greene
1.7% Cortland
1.5% Kings
The 7 worst counties on this list have no measurable Orthodox Jewish Communities in it, yet Governor Cuomo and his senior staff spent a week besmirching Orthodox Jews as if the new rise of COVID-19 in New York is an issue exclusive to Orthodox Jews. The tone from the governor is reckless because it leads people to think that Coronavirus is not an issue in their non-Orthodox backyard which may lead to a neglect in following rules. The rhetoric also paints a target on the backs of Orthodox Jews by having the masses think that Orthodox Jews are at fault for a statewide problem.
Regardless of the governor's misdeeds, we urge everyone to take the guidelines seriously.
The mission of the Orthodox Jewish Public Affairs Council (OJPAC) is to counter the defamation of the Orthodox Jewish Community, and to champion civil rights and civil liberties. Please consider supporting our efforts by following us on Twitter/Facebook (@OJPAC); by sharing our content and by donating funds via our
Donate Page
. Your support is appreciated!