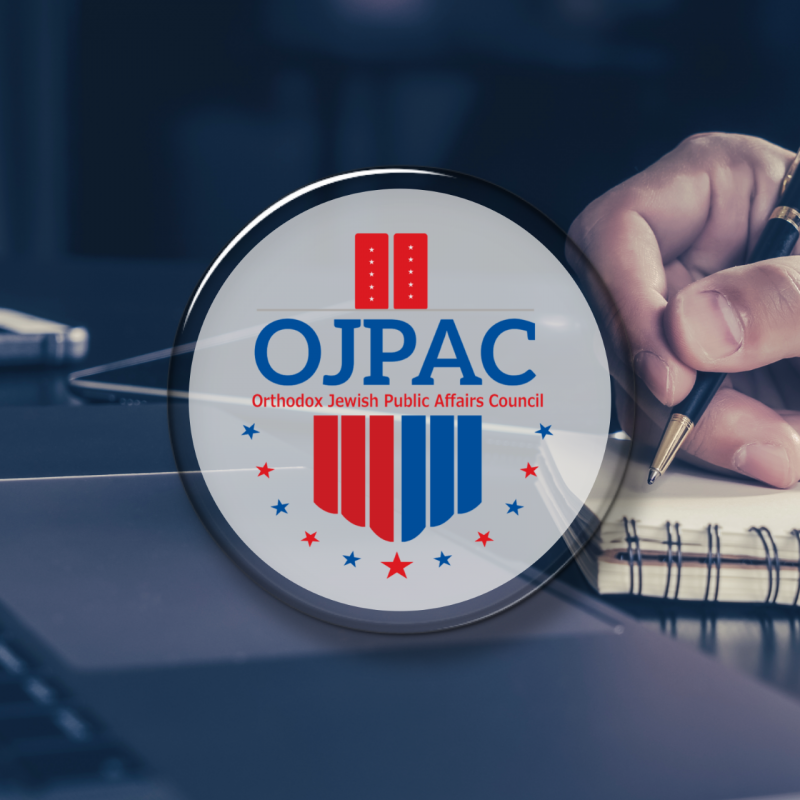 Dear Mr. Mayor Adams,
I would like to address the three core points regarding Hasidic Yeshivas.
Legal: According to New York State law, private school students must receive an education that is at least "substantially equivalent" to an education given in public schools. However, its definition is abstract which is why Yeshiva opponents lobby the State Legislature and the State's Education Department to change the letter of law and its regulations. Detractors are essentially claiming that riding 55 MPH in a 55 MPH zone is a violation of the law for when the limit will be reduced to 40 MPH. If the education law is left unchanged, Yeshivas will continue to be in good standing as they are until now.
Curriculum: Hasidic boys as young as nine years old attend school for 10 hours a day which is longer than public school students do. "Judaic studies" encompass history, geography, mathematics, biology, ethics, and subjects that require critical thinking. Later in the day, the standard Yeshiva curriculum includes English language instruction and science. Combined, Yeshiva students are exposed to the core topics required to earn a General Equivalency Diploma (GED). Detractors of Yeshivas use the term "religious" studies regarding Yeshiva curriculum to suggest that the day is packed with stories and prayers rather than also being an all-encompassing educational program.
Outcome: Hasidic-populated neighborhoods shine with peace and tranquility; strong family and community foundations; employment and business; charitable institutions, volunteerism, and overall civic engagement; low crime rates; low infant mortality; practically no homelessness and almost no youth in criminal detention. All this is proof of an amazing education system. However, unique demographics in this community - starting families as young adults and having larger families than the New York average - skew some economic data points, which detractors use to obscure the overall amazing success seen among Hasidim.
Thank you,
Yossi Gestetner
Executive Director
The mission of the Orthodox Jewish Public Affairs Council (OJPAC) is to counter the defamation of the Orthodox Jewish Community, and to champion civil rights and civil liberties. Please consider supporting our efforts by following us on Twitter/Facebook (@OJPAC); by sharing our content and by donating funds via our
Donate Page
. Your support is appreciated!